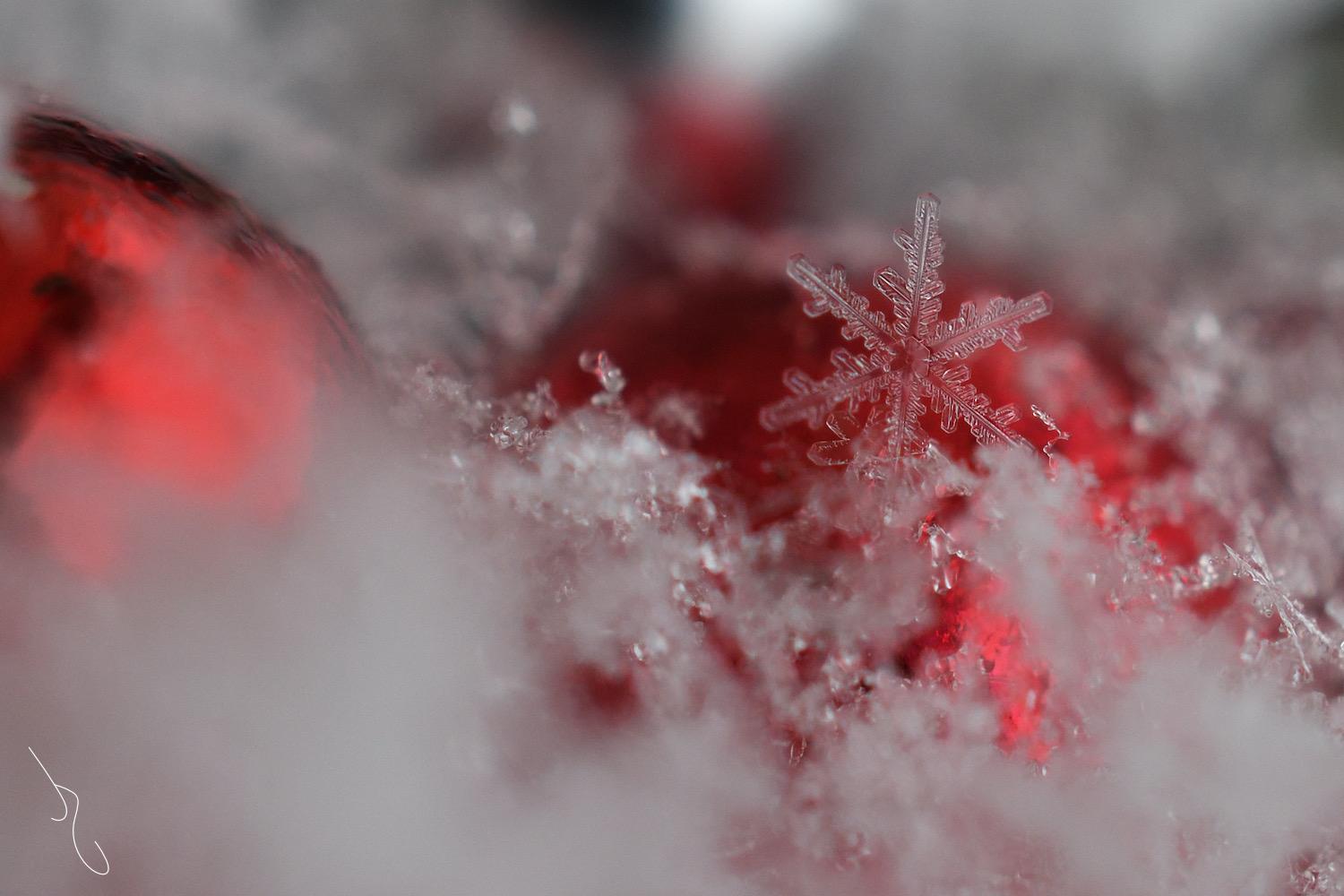 "Holiday Sparkle"
Signed Limited Edition
11×16 Print $75.00
Plus S&H
December 31, 2023
Place your order by emailing JDWeaverphotography@gmail.com
A Bit About Me...
From a very young age I have been intrigued and drawn to a variety of artistic venues.
My first love has always been photography which I studied for 3 years. I also attended University with the thought of pursuing a career in education as a teacher. Exposure to Braille, through a family friend, tweaked my interest. In 1995 I graduated as a Developmental Service Worker. There began my career in the Human Services.
I have combined my love of art, yoga and braille with my love of children, working in the public school system as a Certified Education Assistant. The public school system has also allowed me to share my love of art and my creative side: photography, sketching, painting, clay, even cake and cookie decorating. I feel so blessed to share these interests with my students.
My husband and my two boys are the joys of my life! As my children age I am finding more time to purse my love of art again. Nature has always been my inspiration. Providing me joy with its endless spectacles of beauty.
It is my hope that you enjoy my work as much as I enjoyed creating it. Thank you for your interest in my work.
Jennifer Weaver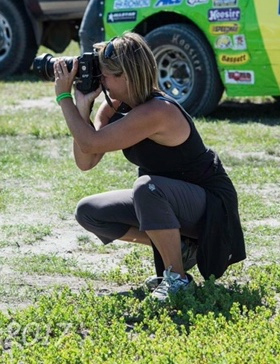 Jennifer Weaver
Limited Edition Fine Art Photography
Build a collection or follow an image that captures your heart.
Signed & Numbered
Each limited edition fine art photograph is numbered and signed by the artist.
Authenticity
All works come with a certificate of authenticity.
Quality
Our prints are produced on high quality satin finish photographic paper using quality inks to produce rich colours and superior definition.
Exclusivity
The photos in our gallery are available as limited editions with a count of no more than 500 prints.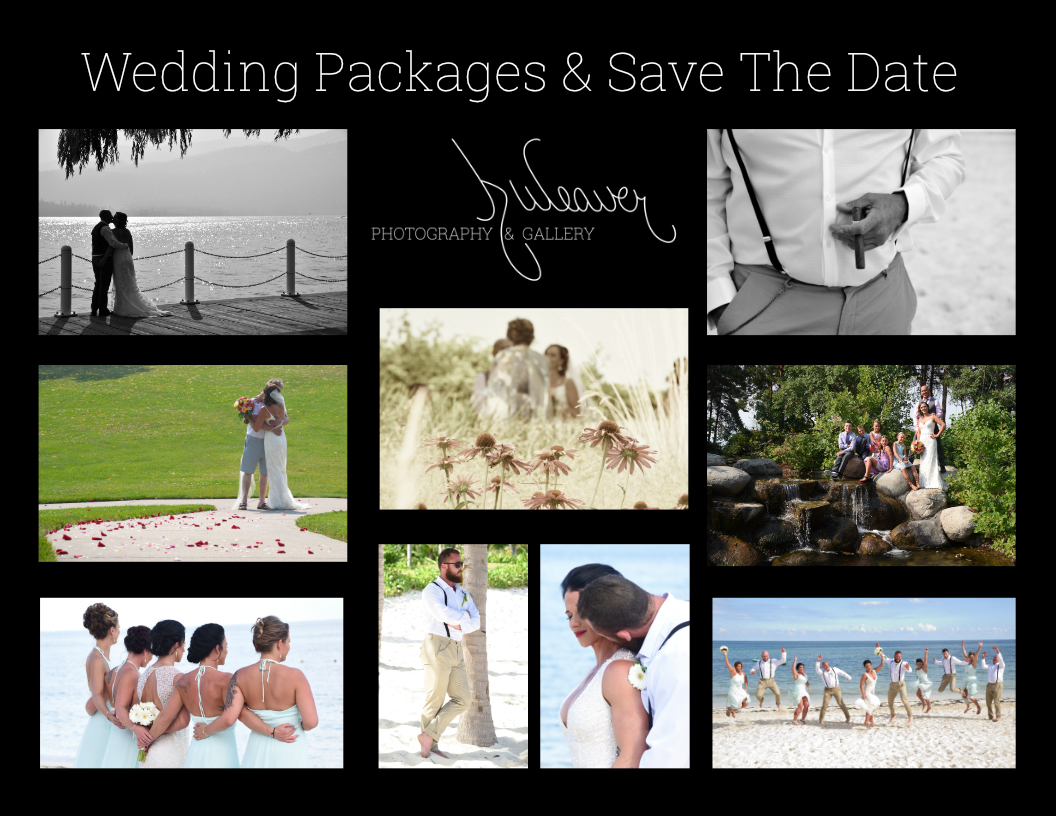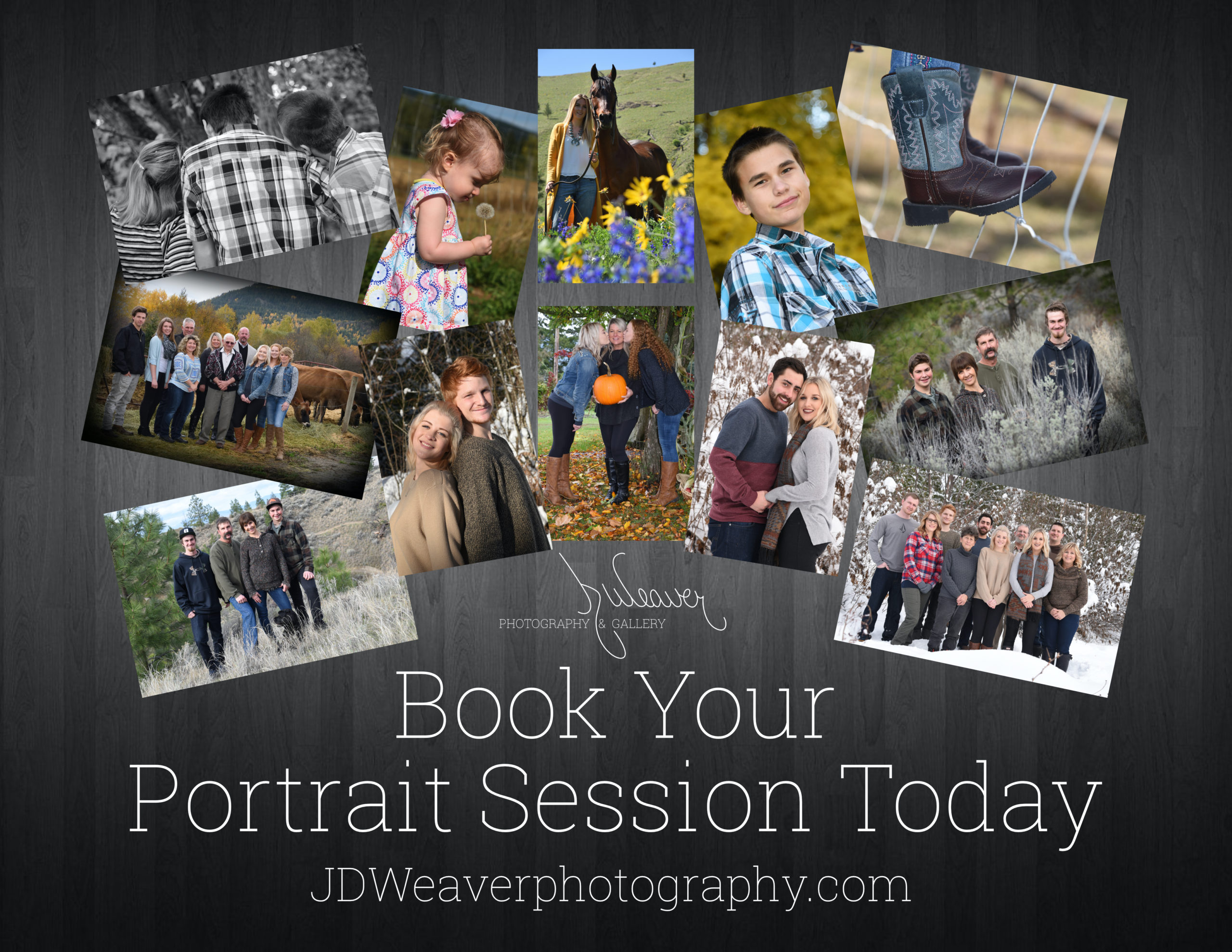 Other Photographic Services:
In addition to sharing my Limited Edition images I am also available to capture your special occasions including Save the Date, Weddings, Portraits and special events. Please contact me to book your appointment.
Client Viewing Galleries
Please access your private viewing space here.