Keep Smiling and Stay Connected
Pursuing Your Passions
  Summer is drawing to an end. Slowly the leaves are changing and the temperatures are cooling. The beauty of living in a diverse four season country is the feeling of new beginnings as the season changes. A break from the summer heat to cozy clothes and autumn colours. Each season holds an opportunity to embrace the comforts and joys of the season.
  My garden is still buzzing as harvest begins. The bees are busy gathering the last of the pollen from the fall blossoms. Potatoes, onions, beets, carrots, and so much more, are all awaiting to be dug. I have truly enjoyed the fruits of my labour this year. Our garden holds more than just produce. It has become a restful and relaxing place to photograph.
  Please feel free to browse the new images which have been added to my e-card gallery. I have not only been busy in the garden; my time has been consumed by a new and exciting project! Something new is coming! I can't wait to share it with you. Stay tuned!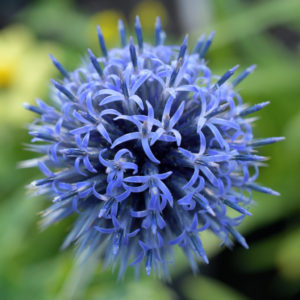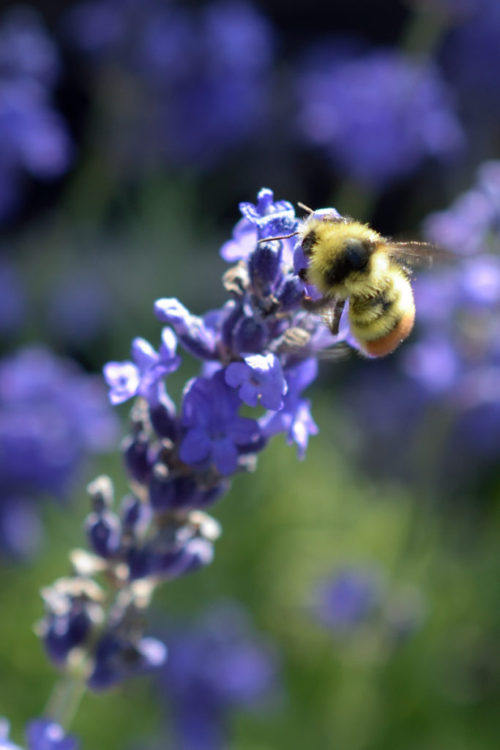 Delightful Dragonflies
  Have you been seeing lots of dragonflies? If so, you are blessed. No matter where you are in the world encounters with dragonflies are a symbol of change. While change can be scary, it can also be an opportunity to embrace positive transformation and tap into your strength of adaptability. Transition in thought can create self awareness and growth. The journey of change enhances our lives allowing us to develop deeper understanding and the gift of advanced emotional maturity.
  It is thought that the iridescence of a dragonfly's wings and body is a reflection of our adaptation in different situations. We don't shine all the time. Yet, when the light is just right, let your gifts shimmer and shine. Respect and be proud of who and where you are.
  Although dragonfly flight is a display of speed, and stealth and is an indicator of power and agility, it is also a display of elegance and grace. I believe we can agree there is a time and place for both. When in doubt, the choice of grace and kindness will always serve you well.
  Dragonflies are also a symbol of living life to the fullest. These intriguing creatures start life as a nymph and developing into stunning and magnificent flyers. Due to this metamorphic passage, dragonflies are a representation of being in the moment and being aware of who you are and where you are going.
  Their disproportionate huge eyes are a display of their vast vision; they are said to hold a view of seeing beyond limitations. Limitations can stop you in your tracks or result in the process of creative thinking.
  An encounter with a dragonfly is believed to be a gift of hope, happiness, health, and new beginnings. What a beautiful gift indeed!
  May the start of your autumn be blessed with the gift of hope for the future, happiness in the present, health of friends and family and the perspective of positive new beginnings in the future.
Thank you for taking the time to explore with me.
Jennifer Weaver